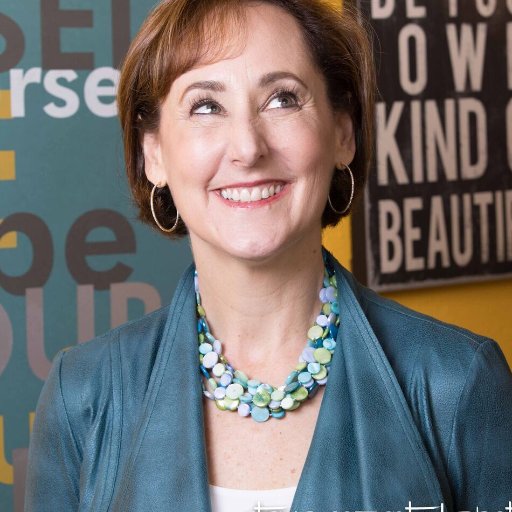 Nancy Juetten
Nancy S. Juetten Marketing, Inc.
Co-Founder - Life Goes on Roadmap
Greater Seattle Area
bit.ly/deeperservice
If marketing your practice isn't your favorite thing and you want to serve clients more deeply, meet your fiduciary duty, and get people talking about what makes your business different and preferred, Life Goes on Roadmap™ is a private label done for you system that guides your clients to get their most important personal financial information organized so either party in a relationship has power, access, control and the peace of mind that they can advocate for the other or drive life forward, even after life serves up a bump in the road.

This isn't a boring spreadsheet or a 'gloom and doom' system that clients choose to ignore. It's an engaging, optimistic journey of discovery that opens up powerful conversations, opens up the door to shift roles and course correct for even better days still to come, and delivers the peace of mind for accomplishing something really important that will save family members hours of grief, aggravation, and frustration.

CERTIFIED FINANCIAL PLANNER™ Professional and long-time Garrett Planning Network Member Steve Juetten and I created this system to fill a blind spot often missed that can make a huge difference for clients and also protect advisors from receiving panic calls in the middle of the night when life goes wrong.

We've proven it to be a very effective system in service to Steve's clients and have welcomed rave reviews from clients and the media. You can check out our media coverage at www.twitter.com/LifeGoesOnRM .

Come see both of us and take a close look at how our system can become YOUR SYSTEM that you proudly BRAND AS YOUR OWN so your clients can benefit and your own star can rise as you serve more deeply, make more money, and attract more and better clients to your care.

P.S, Steve and I delivered a webinar about this for the GPN members on Friday, July 20 during a practice management case study. Be sure to check out the replay before we meet in Denver! You can also listen to a short webinar and learn all the benefits associated with this licensing opportunity at www.bit.ly/deeperservice . Special EARLY ADOPTER PRICING is in place through August 31, 2018.